Welcome to
West Texas Endurance!
West Texas Endurance, a division of Southpaw Sports & Entertainment, Inc., is a full service event production company based in the hub of the South Plains – Lubbock, Texas.  We promote community involvement by offering running events for the family (including man's best friend) and endurance races such as half marathons.
Our goal at West Texas Endurance is simple:  we want to enhance the race experience for everyone, including your family, friends and even your 4-legged buddies.  Whether you are a participant, volunteer or spectator, we want the events of West Texas Endurance to become a tradition in your family.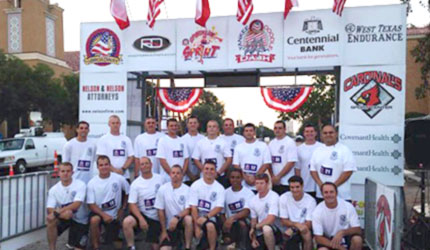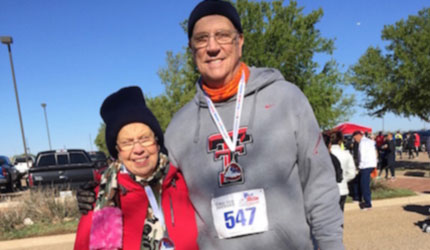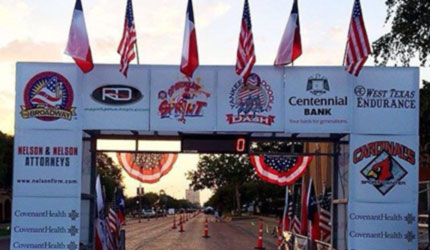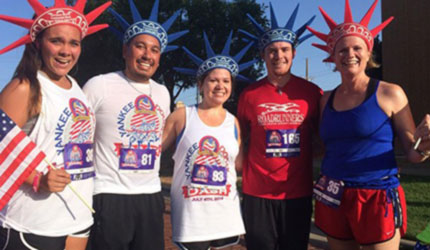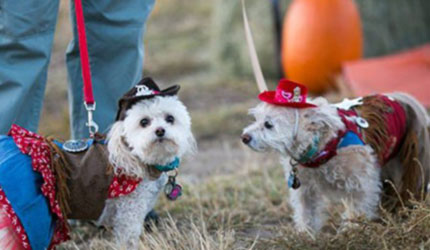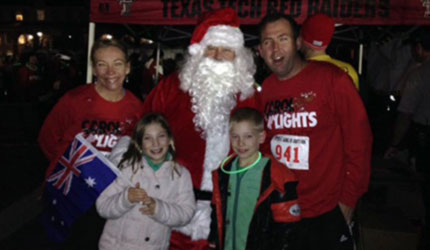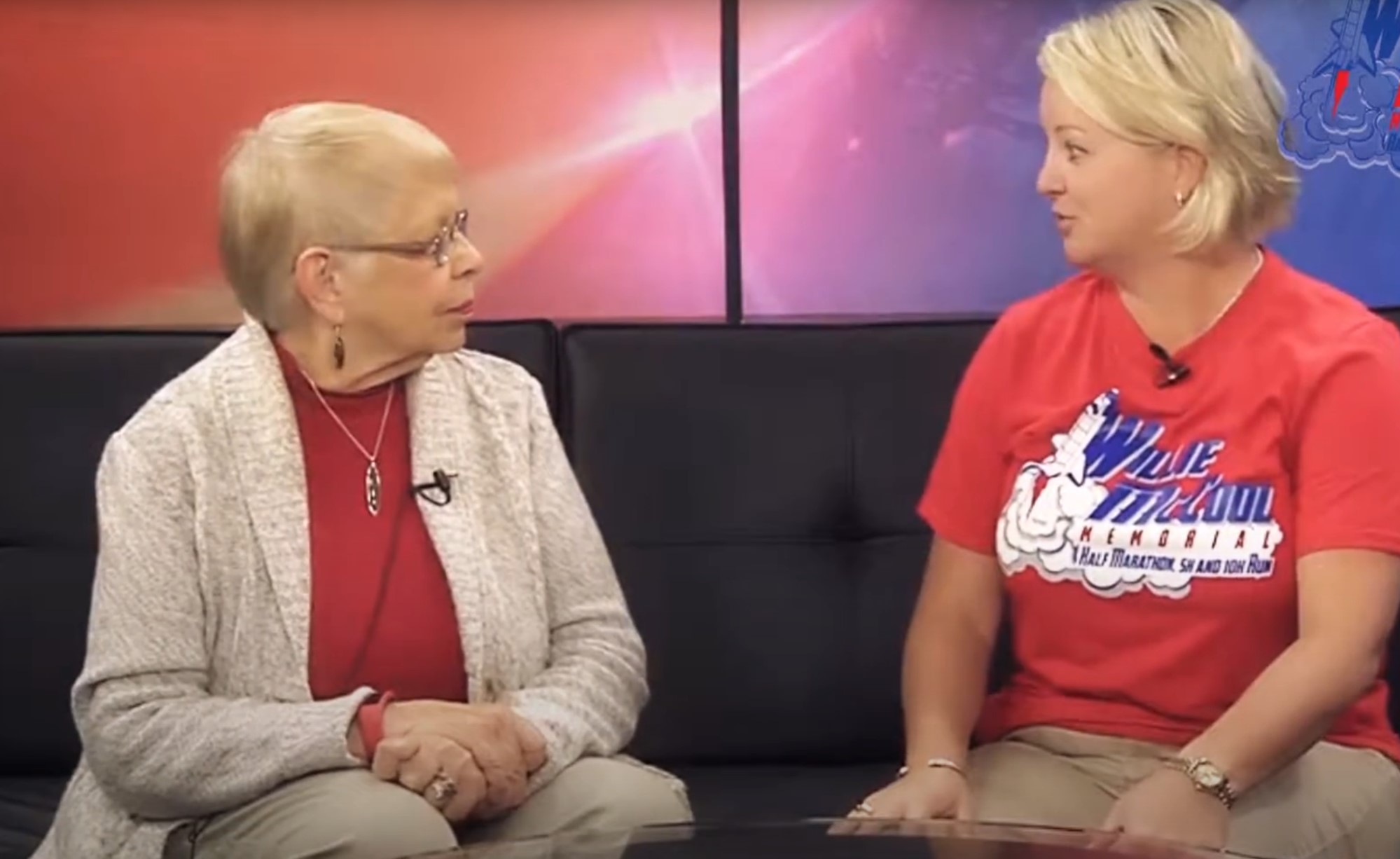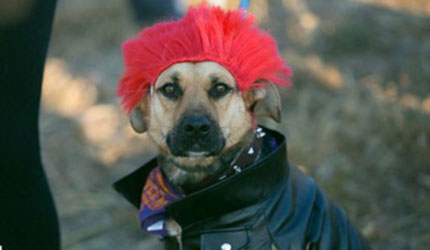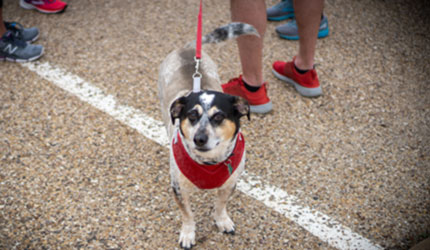 2023 WEST TEXAS ENDURANCE EVENTS:
West Texas Endurance
(512)-294-3369
team@westtexasendurance.com
Newsletter Signup:
Signup to receive a few email newsletters a year regarding our events!